Ideas to Encourage Your Dancers to Stay Active at Home
With the current stay-at-home order, everything from recreational sports to your child's dance lessons in Northern Colorado have been put on hold. In such a short amount of time, people across the country have been forced to reconfigure their lives from the safety of their own homes and children are no exception.
At A Dance Place, we want to encourage our students to stay positive during this time while continuing to work hard. We firmly believe that every child has a spotlight whether it is within our studio or at home. To help make that happen, our goal is to continue to provide our ADP family with the support needed to make that happen and keep our young dancers active during quarantine.
Here are some ideas that will hopefully help your children moving and grooving until we are able to meet again at any one of our studios.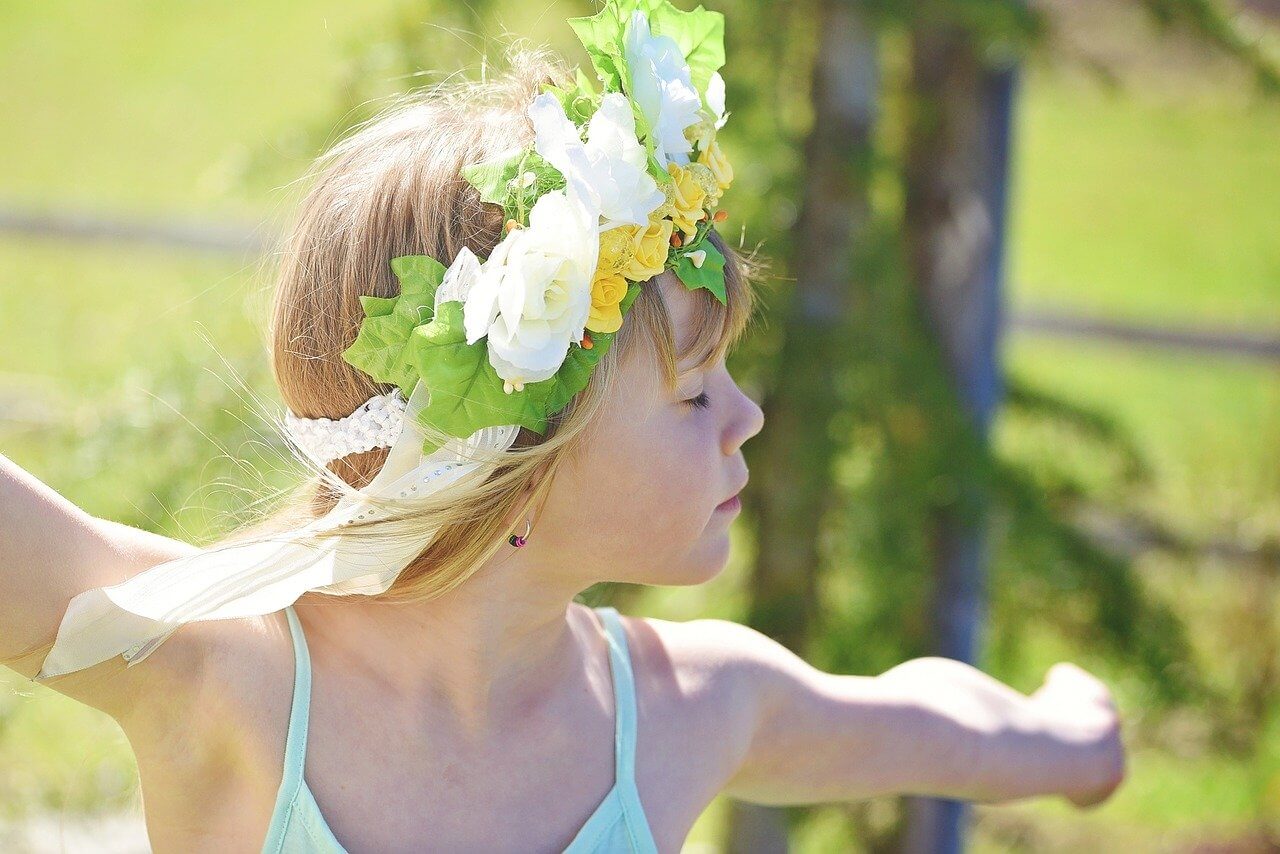 1. Connect With Us Live Every Morning
Like countless other businesses across the country, we have worked hard to make adjustments that will allow us to continue to serve and connect with our students. In order to do so, we will host a free, thirty-minute studio-wide live class every morning at 10:00 am. Join us Monday through Friday for a different themed class. We will offer a variety of classes such as meditation and yoga through to hip-hop or the opportunity to dance like your favorite Disney character.
2. Follow Our Pre-Recorded Dance Classes
Our teachers have been hard at work recording videos that will allow us to continue to provide instruction for our young dancers. We will be emailing out pre-recorded dance classes for each of our classes so that students can continue to learn and grow in their technique and movement.
3. Have a Dance Party
Above all, dance should be fun and exciting for children. There's no better way to do just that than with a dance party. Turn on your child's favorite music, or introduce them to some of your favorite songs, and let the music take control. Whether your party turns into a child-led dance lesson or a dance-off between you and your child, you can break a sweat together and have fun while you're at it.
4. Find Other Good Online Dance Lessons
During times like this, it is important to hold on to anything that is positive such as the extensive opportunities available on Internet for kid-friendly dance, fitness, and movement classes. There are many sites at which you can find lessons, tutorials, and resources for dancers of any age. Regardless of what type of dance lessons your child is signed up for, you are sure to find an online dance class that will encourage them to continue dancing until in-person classes can resume.
5. Work Out Together
Children and adults can both benefit from staying physically active during this time. Exercise keeps both the body and the mind healthy. Whether you prefer Pilates or strength-training exercises, working out is a great way to pass the time as a family. Exercise will also help your dancer build muscle, stamina, and endurance all of which will help them as a dancer.
6. Encourage Them to Play Outdoors
Some children may be resistant to physical activity that feels like work or like a requirement, but by simply encouraging them to play, you can also keep them active. If your child prefers to play sports, you might set up a game of soccer in the backyard or have them practice basketball drills on the driveway. If your child is more imaginative and free moving, you can offer other types of outdoor activities such as hula hooping or jumping rope.
7. Go On An Adventure
You don't have to leave your neighborhood to enjoy an adventure. Whether you set out on your bikes or on foot, make a trip around the block feel like an adventure. You could create a treasure map to follow or list out items to find for a scavenger hunt. Even without anything extra, simply getting out of the house and breathing in fresh air will make for a worthwhile journey and activity.
For more ways to keep your dancers active, stay connected with us by visiting our Facebook page or Instagram account.