A History Of Hip Hop Dance
Hip-hop dance is a unique and exciting style of street dance that is most commonly performed to hip-hop music. Hip-hop dance is a vibrant form of dance that combines a variety of freestyle movements to create a cultural piece of art. Through its three main styles of popping, locking, and breaking, hip-hop dance has evolved into one of the most popular and influential styles of dance.
Greeley dance studio, A Dance Place, enjoys teaching hip-hop dance because of its more laid back style that allows dancers to let loose and worry less about technique and more about expressing themselves through their movement and their music. With more upbeat music, hip-hop dance creates a different level of fun and creativity.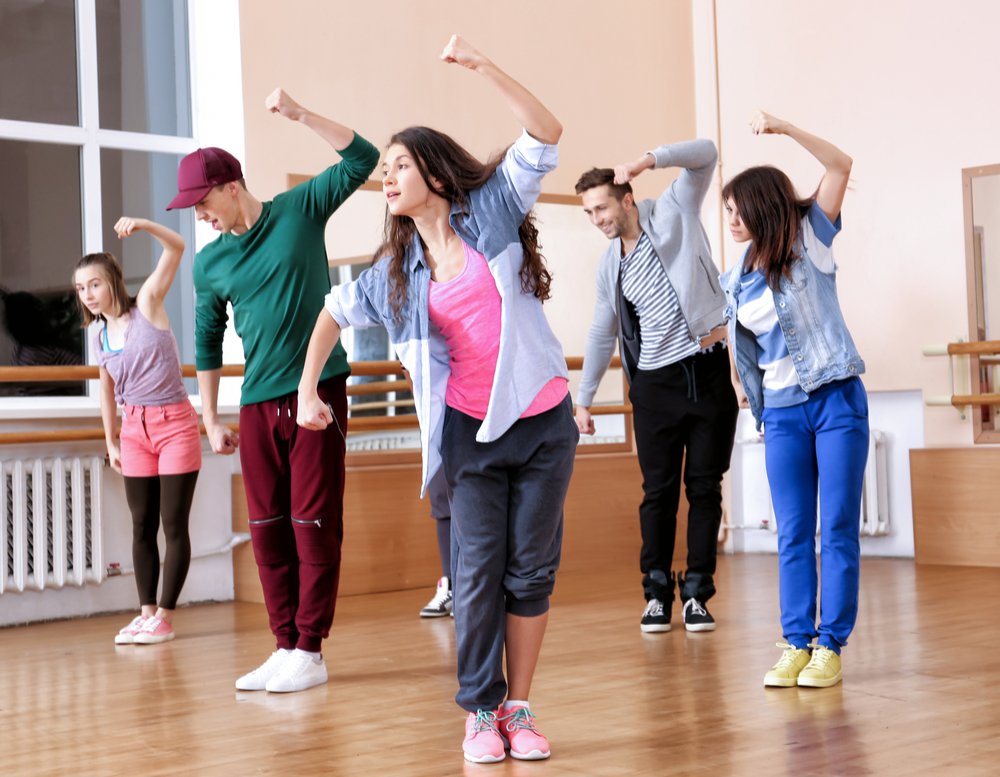 Where It All Began
Hip-hop dance began during the late 1960's and early 1970's, originally inspired by the movements of African dancing, and flourished as a new style of dance performed on the street for the people. Hip-hop incorporates aspects of modern dance, tap, and swing, integrating music and complex movements to form artistry.
The early history and roots of hip-hop dance are most often associated with its beginning on the East Coast, specifically New York City. But the West Coast also formed its own style of the East Coast hip-hop dance around the same time.
East Coast hip-hop began with the unique rhythmic combinations created by Kool DJ Herc, a Jamaican DJ who moved to Brooklyn at the age of 12 and quickly became one of the most popular DJ's of New York City. DJ Herc ingeniously thought to extend dance sections of songs to create better opportunities to showcase the breaking movements of dancers.
West Coast hip-hop took the dance style from the East Coast and made it its own, transforming some of the frozen moves and making them more robotic. The West Coast was also where two of modern hip-hop's most iconic styles, popping and locking, were born.
Check out the video below to learn some basic pop and lock moves: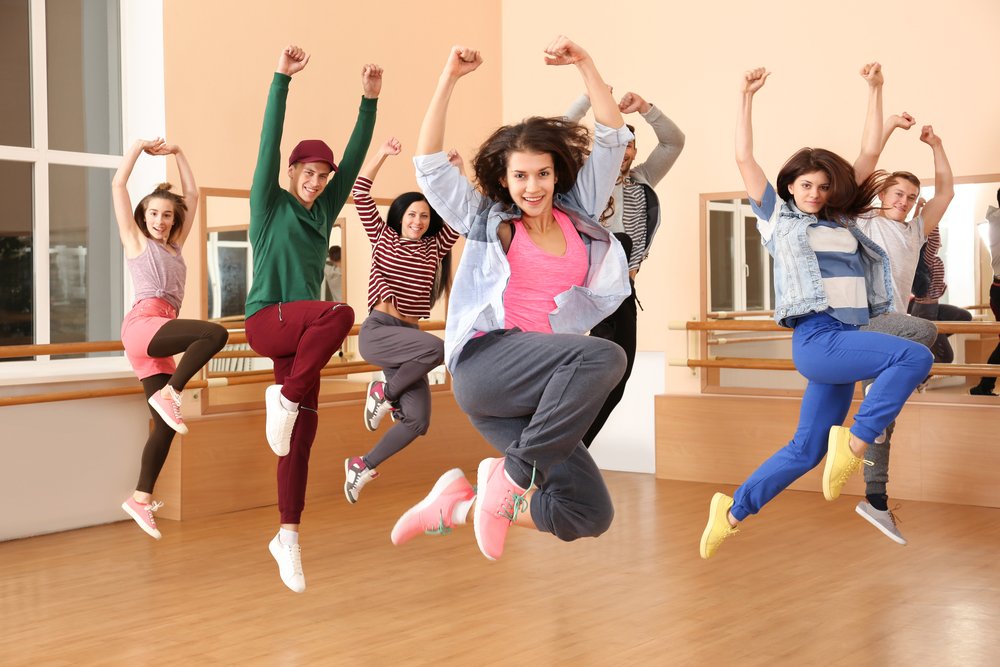 East Coast and West Coast hip-hop dance styles were originally meant to be two distinct forms of dance. However, as hip-hop grew in popularity, the two styles began to merge together into a unique street dance culture. Over time, hip-hop expanded from the street scene, and its choreography became a sought-after style in dance studios, clubs, and other venues.
During the 80's and 90's, hip-hop dance competitions became increasingly popular with the emergence of "battles," one-on-one freestyle competition on the dance floors of clubs surrounded by a circle of fans. Improvised battles soon led to advertised battles and a higher level of competition.
Modern Hip-Hop Dance
While hip-hop originated as informal street dance meant for the people present, it has further evolved onto the stage and screen and into an audience favorite. Hip-hop now is a highly sought-after and dominant style of dance. It is among the most common styles of dance for music videos, concerts, and dance competitions. It can be found in dance studios of all kinds, teaching its unique and energetic compilation of movements to young and old.
Hip-hop dance has transformed the world of dance and has taken the dance culture by storm. Many of its distinctive moves are often integrated into the choreography of more traditional styles of dance and it has even worked its way into major theatrical and cinematic productions.
Hip-hop dance provides a vibrant means for exercise, art, and movement, creating a platform for individual expression and undeniable talent.
Sign Up For Hip Hop Dance Classes in Greeley
A Dance Place offers exciting hip-hop dance classes in Greeley that incorporate body control, improvisation, and the high-energy movements that have shaped hip-hop dance for decades.
Our talented hip-hop dance instructors have a desire to make sure that students understand and experience that hip-hop class is a fun and safe place for them to be who they really are. At our Greeley hip-hop dance classes, students do not worry about how they look or dress; they simply come to let loose and have fun. For more information about our classes or to register, call today at (970) 590-9530.